Sonny Stitt Fine Art Print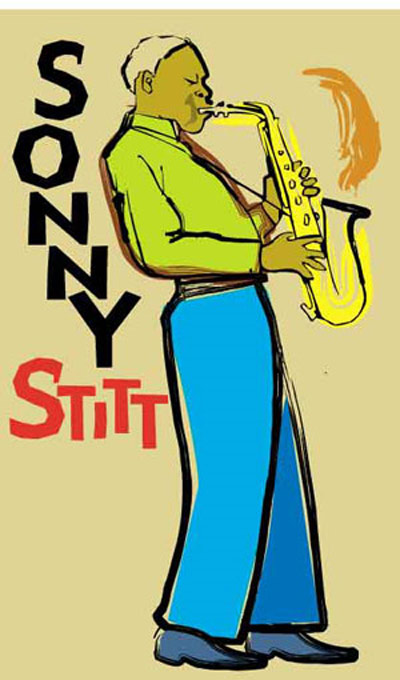 Sonny Stitt was an American jazz saxophonist of the bebop/hard bop idiom. He was also one of the most well-documented saxophonists of his generation, recording over 100 records in his lifetime.
Sonny Stitt was nicknamed the "Lone Wolf" in tribute to his relentless touring and his devotion to jazz. He is considered the greatest disciple of Charlie Parker.


This is a Limited Edition Print Signed and Numbered by the world famous artist Easton.Size 8 inches by 11 inches.(A larger size is also available, if interested email for information on the larger size and price)
8" x 11" PRICE: $13.95 US
13" x 19" PRICE: $25.95 US
FREE SHIPPING


Back to Sonny Stitt Biography and Other Greats