Coleman Hawkins Fine Art Print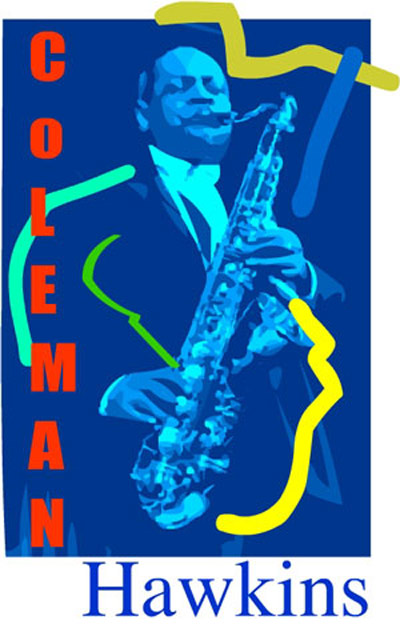 Coleman Hawkins is commonly regarded as the first important and influential jazz musician to use the saxaphone in a creative and artistic way!


This is a Limited Edition Print Signed and Numbered by the world famous artist Easton.Size 8 inches by 11 inches.(A larger size is also available, if interested email for information on the larger size and price)
8" x 11" PRICE: $13.95 US
13" x 19" PRICE: $25.95 US
FREE SHIPPING


Back to Coleman Hawkins Biography and other Jazz Cats!