Chet Baker CD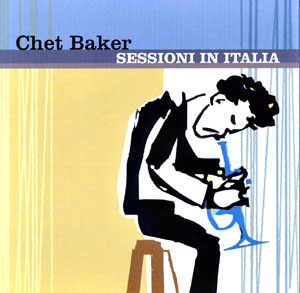 Chet Baker was popular at creating a relaxed, even melancholy music, Baker rose to fame as a leading name in cool jazz in the 1950s. Baker's good looks and, intimate singing voice established him as a promising name in pop music as well.


Chet Baker Sessioni In Italia

Music tracks:

1.I Should Care 2. Violet For Your Furs 3. The Song Is You 4. When I Fall In Love 5. Goodbye 6. Autumn In New York 7. Angel Eyes 8. Street Of Dreams 9. Forgetful 10. Deep In A Dream 11. Lady Bird 12. Cheryl Blues 13. Tune Up 14. Line For Lyons

This is a Limited Edition Import Cd with rare tracks!


Price: $13.50 Free Shipping!


Back to Chet Baker Cd and Biography Information