Thelonious Monk CD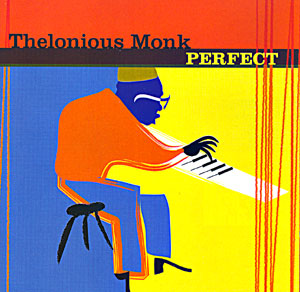 Thelonious Monk is considered one of the most important musicians in jazz, Monk had a unique improvisational style and made numerous contributions to the standard jazz repertoire, including "Epistrophy", "'Round Midnight", "Blue Monk", "Straight No Chaser" and "Well, You Needn't".


Thelonious Monk:Perfect

Music tracks:

1. Round Midnight 2. Evidence 3. Blue Monk 4. Just A Gigolo 5. Bolivar Blues 6. Epistrophy 7. Ruby My Dear 8. Off Minor 9. Well You Needn't 10. Thelonious

This is a Limited Edition Import Cd with rare tracks!


Price: $13.50Free Shipping!


Back to Thelonious Monk cd and Biography Information