Stan Getz CD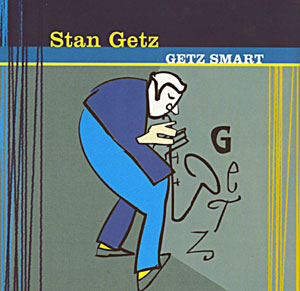 Getz was known as "The Sound" because of his warm, lyrical tone, Getz's prime influence was the wispy, mellow tone of his idol, Lester Young.


Stan Getz: Getz Smart

Music tracks:

1.Nature Boy 2. My Foolish Heart 3. Impropture/Samba De Orfeu 4. Work Song 5. Chappaqua 6. Autumn Leaves 7. Heart Place 8. Five Hundred Miles High 9. Hits Medley

This is a Limited Edition Import Cd with rare tracks!

Price:$13.50 Free Shipping!


Back to Stan Getz Cd and Biography Information