Charles Mingus CD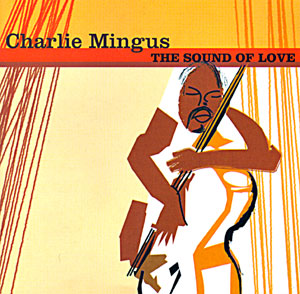 His tunes are not often re-recorded, because of their unconventional nature. Like I said... the Dude was COMPLICATED! Mingus was also influential and creative as a band leader, recruiting talented and sometimes little-known artists whom he assembled into unlikely conventional and revealing configurations.


Charles Mingus: The Sound Of Love

Music tracks:

1. What is This Thing Called Love 2. Spur Of The Moment 3. Yesterdays 4. The Sound Of Love 5. It Might As Well Be Spring 6. So Long Eric 7. Farewell, Farewell 8. Back Home Blues 9. Four Hands

This is a Limited Edition Import Cd with rare tracks!


Price: $13.50 Free Shipping!


Back to Charles Mingus cd and Biography Information