Billie Holiday CD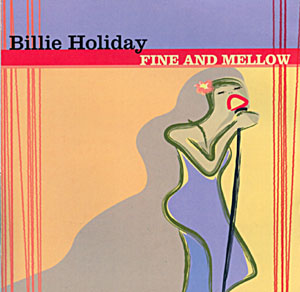 Nicknamed Lady Day by her sometime collaborator Lester Young, Billie Holiday had an important influence on jazz, and pop singing. The girl could make you FEEL the pain and the blues.. down to your toes!



Billie Holiday: Fine And Mellow


Music tracks:

1.Fine And Mellow 2. Miss Brown To You 3. Billie's Blues (Live) 4. Nice Work If You Can Get It (Live) 5. My Man 6. He's Funny That Way 7. Every Thing A Good Man Needs 8. 'Taint Nobody's Bizness If I Do 9. All Of Me 10. When Your Lover Has Gone 11. Them There Eyes (Live) 12. Strange Fruit (Live)


This is a Limited Edition Import Cd with rare tracks!


Price: $13.50
Free Shipping!
Back to Billie Holiday cd and Biography Information